See YOU at Our 10 Year WOW Gal Celebration in 2021!!!!
KEEP CHECKING BACK...Details Coming!
THANK YOU to Our AMAZING Platinum Sponsor !!!
The Time Has Come to Celebrate ALL WOW Gals
Our Five Year Anniversary Event is at The Falls
It is Time to Honour Our WOW Gals & WOW Gal Angels In Person!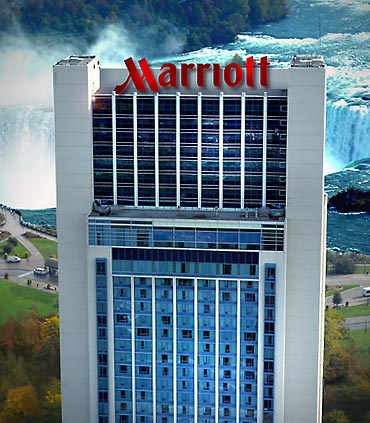 Women of Worth Magazine is...
Having An Anniversary Celebration!!!
5 Years, 60+ WOW Gals Who Have Inspired, Empowered or Healed Other Women through the Sharing of Their Own Personal Stories.

ALL WOMEN WELCOME!!!!!
Past, Present & Future WOW Gals, WOW Gal Angel Contributors & WOW Gal Sponsors & Friends & Family Welcome!
ANY WOMAN who just wants to be part of This FUN Energizing Amazing Event is WELCOME!
(Must be 19 Years & Up to Attend)

One She Is Amazing Woman Admission for Every $250 Donated
Thank YOU to Our WOW Gal Celebration Sponsors